ABOUT
US
Committed to our clients!!
Welcome to San Diego Fit: Your Path to Optimal Fitness and Health!
Get ready to embark on an uplifting journey towards a healthier lifestyle with San Diego Fit! Our exceptional personal training services led by the highly experienced Todd Coburn, are designed to transform you both physically and mentally.
Todd Coburn, a Marine Corps veteran and a Nationally Certified Personal Trainer through ACE, brings over 20+ years of expertise to help you achieve your fitness goals. His dedication to guiding you through a transformative experience is unparalleled!
From Personal training, Online Training, Meal Plans, Weight Loss, Kickboxing, Self-Defense Lessons, 90 Day Total Transformation and Immune Support & Chronic Conditions, we offer a wide range of fitness & nutrition services to choose from.
Join us today to experience a positive change in your life that will inspire you to achieve your best self both inside and out!
SAN DIEGO FIT
ELITE TRAINING SERVICES
"SSGT Todd Coburn has an abundance of expertise and experience which make him an outstanding guide and mentor for anyone who is seeking to improve their athletic performance. He served in the USMC for eight years, from 1992 to 2000, making valuable contributions as a member of the 9th Communication Battalion 1st Surveillance Reconnaissance Intelligence Group (SRIG).
His ability to gather intelligence and work on encrypted telecommunications equipment is second-to-none. Todd's commitment to his work and his exceptional problem-solving and analytical skills set him apart from others. His dedication to providing customized guidance that align with the unique goals of each athlete is unprecedented.
With Todd's guidance, beginners can establish a solid foundation, and experienced athletes can reach new heights in their performance. Regardless of your athletic ability, Todd's experience and expertise make him the perfect choice as your mentor and guide."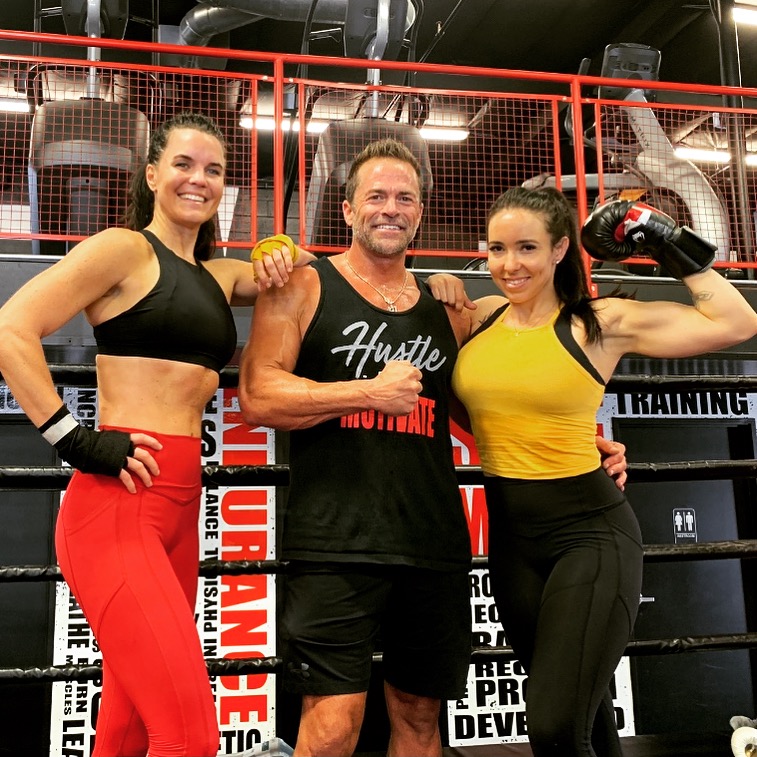 Transform Your Fitness Journey San Diego Fit!
1. Experience and Expertise:
Get ready to train with Todd Coburn, a highly experienced and knowledgeable fitness instructor with an unparalleled passion for helping you achieve your goals. With his extensive experience and expertise, you are guaranteed the most effective and personalized training sessions that cater to your specific needs.
2. Personalized Training and Nutrition:
At San Diego Fit, we understand that every individual is unique and requires personalized training and nutrition. Todd will create a customized plan that aligns with your fitness goals and abilities, taking into account your strengths and areas that require improvement. He will also guide you through insightful nutrition choices, ensuring that you get the most out of every session.
Join San Diego Fit today, and let's work together to achieve the best shape of your life!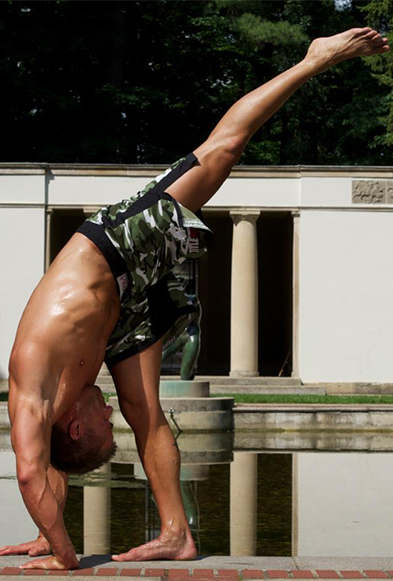 3. Explainer Videos for Effective Workouts:
To enhance your training experience and ensure proper form and technique, San Diego Fit provides explainer videos.
These videos break down exercises step by step, offering visual guidance that helps you perform each movement correctly. With these resources at your disposal, you can confidently execute workouts and optimize your progress.
4. Body Transformations and Peak Performance:
If you're looking to make a significant change in your physique or reach peak performance, Todd specializes in helping clients achieve body transformations.
With his guidance, motivation, and expertise, you'll undergo a comprehensive fitness journey that not only improves your physical appearance but also impacts all aspects of your life positively.
5. Addressing Disease and Chronic Health Conditions:
In addition to body transformations and peak performance, Todd Coburn excels in addressing disease and chronic health conditions, by making minor adjustments to your training and nutrition.
He can help manage and improve conditions such as diabetes, high blood pressure, and more. Todd's holistic approach considers your overall well-being, supporting you in achieving optimal health.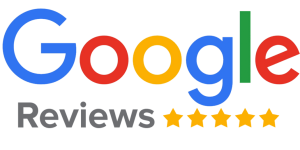 Katryn Fernald
October 20, 2021.
If you want a fantastic workout that is customized to your skill level but still challenges you to improve then look no further! Todd is fantastic. I've boxed for years but he took it to a whole new level. Then of course added additional workouts between sets. Saw a drastic change in my body both mentally and physically. 🙌🙌 highly recommend.
Dan West
October 13, 2021.
San Diego Fit is not for the faint of heart and is a no nonsense operation (with some fun, of course). Todd's programs aren't just focused solely on the body, but how to do things incrementally, the right way, from the start including your mind and aura. He's always available (literally) no matter the situation, wheather that be to celebrate the good things currently present in your life or perspective on tough/confusing times which may need an outside eye. My number one recommendation joining? Be commited to your cause, because he certainly is. Highly suggested.
Jonathan Wheeler
October 13, 2021.
Todd has been both a great friend and mentor! He holds a wealth of knowledge that is unsurpassed by any other trainers I have worked with in the past. If your ready to make a commitment that can truly change your life for the better, than take the challenge and discover your true potential with Todd!
Arash Behravesh
October 13, 2021.
Todd will show you what it feels like to live to the fullest. Physical training plus his nutritional advice will transform the way you think about fitness. Do you think losing 40+lbs in less than 5 months and putting on muscle is hard? Do yourself a favor and talk to Todd. Experience what me and others have experienced and feel amazing about yourself. My personal progress while training with Todd has been astounding to friends and family and I cannot be more thankful .
Shayan Ghaderi
October 13, 2021.
Todd is amazing, He is coaching me for more than 7 months and my body is completely transferred, 100% recommend him. His meal plan is amazing. Already lost over 45 pounds and gain so much muscle.
jon gornbein
October 12, 2021.
If you care about your health and want to feel great, look no further…
Matthew Collins
July 22, 2021.
Todd has a wealth of knowledge and is great at communicating exactly what you need to do to improve. I've worked with Todd on and off for almost 2 years and I've gotten bigger, stronger, more mobile and am more aware of my body now. Working with him is great due to the knowledge and direction you receive but also because his energy doesn't allow you to fail or to wimp out. Highly recommend him and his coaching.
Sara Hoffman
July 22, 2021.
I thought I just wanted to lose weight, and Todd not only helped me surpass my weight loss goal and keep it off but more importantly I learned how to take control of my own health and happiness. Best in the business!
Shayan Ghaderi
July 22, 2021.
Todd is amazing, I lost 25lb in only 2 months of training with him. In addition he helped me clear my mind and put so much focus in other aspect of my life. The food plan he recommend for weight loss is amazing. I would 100% recommend him.
OUR GUARANTEE

TO YOU
We strive to provide you with the motivation, knowledge, structure and accountability needed to achieve your health and fitness goals. Our professional and friendly team can help you reach these goals with top degrees and certifications.

With us, you can expect an individualized approach. And with our free initial session and assessment, you can get the help and guidance you need to reach your goals. Join us today and experience the difference!

DID YOU SAY

FREE SESSION?
Professional, Knowledgeable & Friendly
Personal Trainer & Nutritionist
Top Degrees and Certifications
Online Fitness Coach
WHAT TO EXPECT ON

TRAINING DAY

Your free session and assessment is an opportunity for your coach to get to know you. The trainer will take you through a sample workout and review the final assessment with you.
About
"THE GYM"
The Gym is one of the best gyms in San Diego and home of the most experienced, passionate trainers and hard working gym members in the SoCal area.
Accountants, engineers, attorneys, college students, surfers and all ages from teens thru 80's – all are welcome at T.G. San Diego! 
Online training is great for those looking for structure, and accountability. Online Training can be used remote and combined with any fitness service.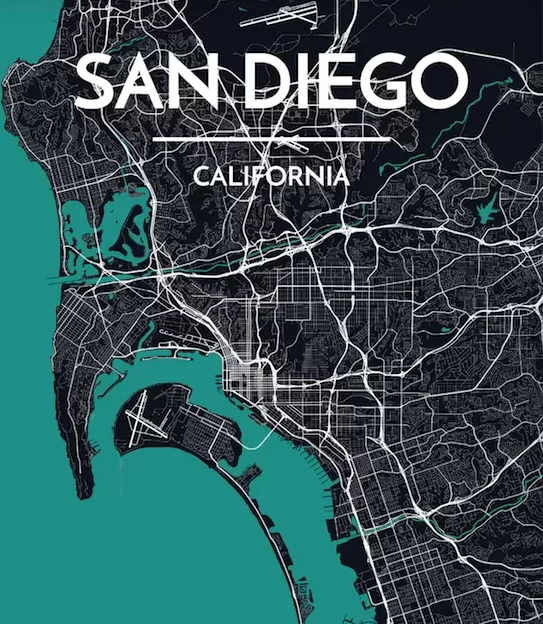 "True leaders are etched from stone and lead by doing what they ask their followers to do. Become a leader by paving the way for those to follow!"
Local services are within San Diego County and are offered at the following locations: Mission Bay/Beach, Sorrento Valley, Pacific Beach, La Jolla, Ocean Beach, Bay Ho, Clairmont and In-Home services available.
Services: Personal & Group Training, Bodybuilding, Online Fitness Coach, Meal Plans, Weight Loss, Boxing, Self-Defense, 90 Day Transformation.
You'll become your surroundings, surround yourself with forged athletes.
fit little italy, fit athletic club membership cost, fit mission beach, luxury gym san diego, san diego gyms