#1 FITNESS TRAINER
& ONLINE COACH
Todd Coburn proudly served 8 years in the USMC, from 1992-2000 and is a Gulf War Veteran. Active duty and military veterans take 25% off your 1st purchase, thank you for your service.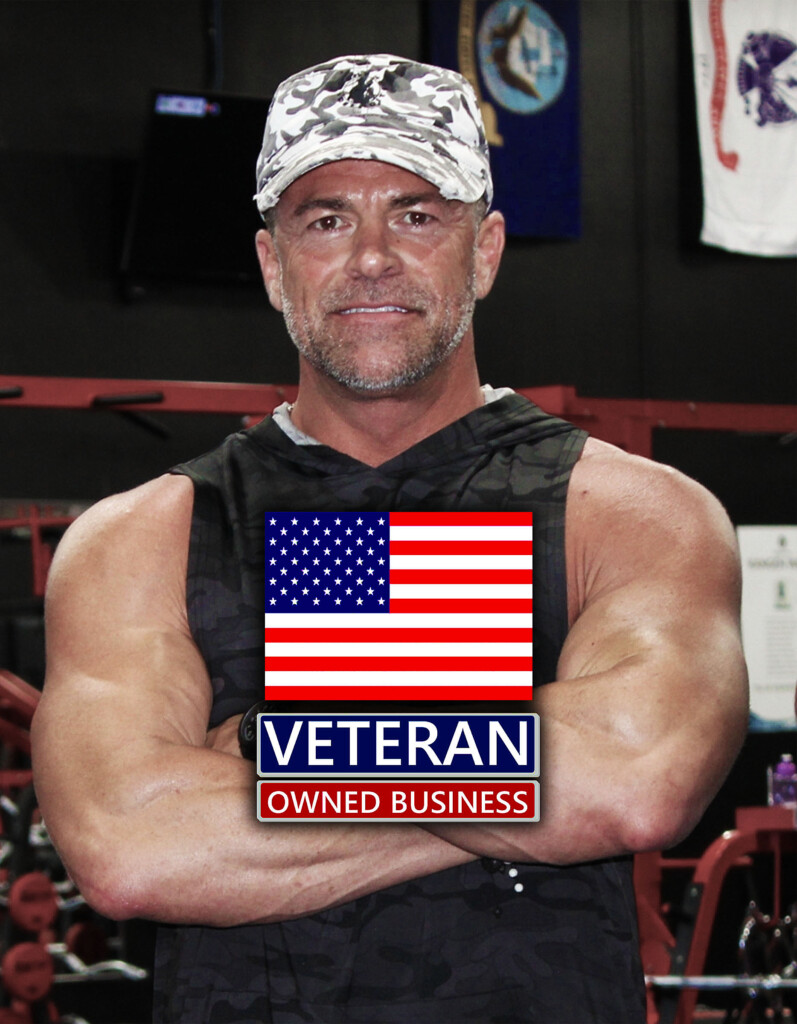 SAN DIEGO FITNESS TRAINER
TODD COBURN
Todd Coburn is at the top of the list of the best trainers in San Diego. For Todd, personal training is more than just a job; it is a lifestyle. Todd comes from a background in athletics and competitive training that spans over 20 years. Using his extensive experience and knowledge, Todd provides tailored coaching to all who set out on their fitness journey.
Fully customized programs include nutritional guidance, resistance training protocols, cardiovascular programming, flexibility/stability training, and more. Our personal assistance provides the motivation, knowledge, and accountability you need to reach your individual health and fitness goals.
With the expertise acquired from decades of providing personal training to the athletes of San Diego, you can expect to meet your goals with the help of Coach Todd. He is one of the best personal trainers in San Diego who will formulate a personalized lifestyle plan tailored to your specific needs and goals.
...In Less Than 3 Months!!
EXPERIENCE, KNOWLEDGE & DEDICATED COACH
Todd approaches each new client with a dedication to supporting their individual goals. Each client receives a comprehensive assessment that provides a baseline of their skills, goals, and expectations.
This assessment, as stated previously, allows Todd to formulate a program tailored to the client's exact needs. Each program contains nutrition plans and guidance, physical and some mental training, with a holistic approach to their fitness journey.
With his career taking off in 2000, Coach Todd has quickly won the heart of San Diego with the knowledge, compassion, and experience he offers in his coaching sessions. His coaching is effective, with clients boasting about meeting their personal fitness goals due to the training.
The services offered are modulated, or broken down into segments to achieve. You can discuss these with your coach more in depth during your Discovery Call. Click the button to view the Fitness Services page, follow the instructions in the video.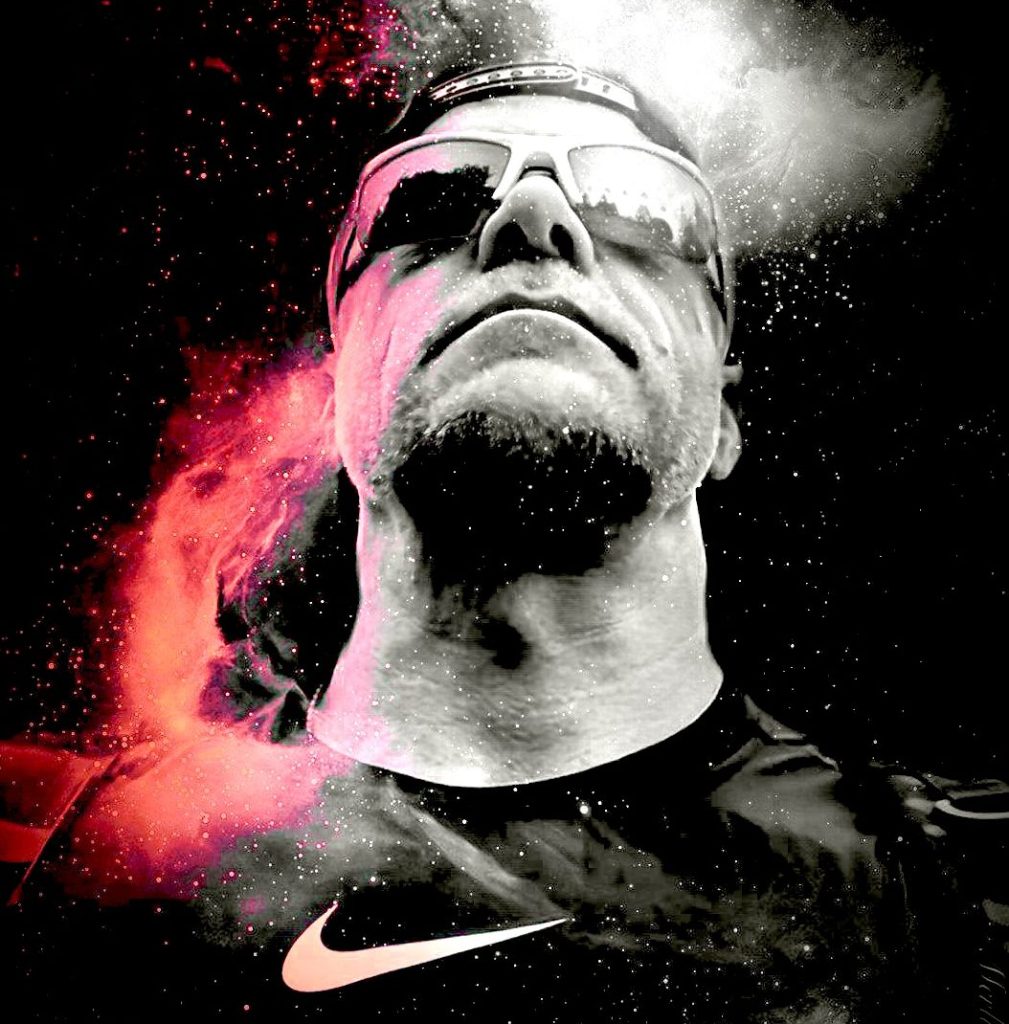 Additionally, he offers online fitness & nutrition coaching through the mobile app nutrition journaling system, and included workout plans for any goal. With the dynamic training offered by Todd Coburn, there is no doubt that he is one of the best personal trainers and online fitness coaches in San Diego.
Todd believes that most people hire a trainer and spend 2-3 days a week with their coach. The coach hopes and prays that their client does well on their own and doesn't blow the weekend. Todd will be with you on a daily basis, checking in with your daily food intake and pointers to add if it's needed.
If you search through the website, you'll find many FREE downloads for specific fitness goals. Sign up for the "Men Get Ripped, Women Get Toned" 10 Week Online Mini-Course.
1-ON-1 CLIENT
TRANSFORMATIONS
Mind blowing results in only a few months, there's no other program quite like it!
san diego
personal trainer
ace certified personal trainer, best personal trainer certification, fitness coach san diego, personal fitness trainer san diego
personal trainer near me san diego