Men Get Ripped & Women Get Toned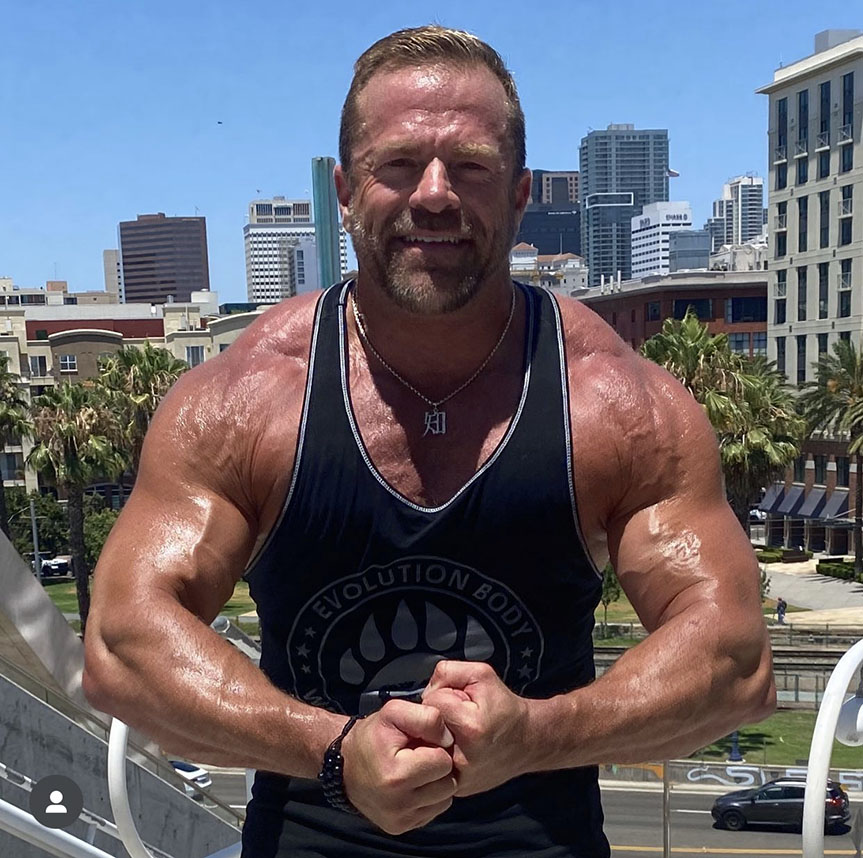 Men Get Ripped & Women Get Toned
Todd Coburn, owner of San Diego Fit wanted to create a no brainer online mini-course to offer the Golden Rules of keeping a fit and healthy body.

Grab a pen and paper to take notes if you'd like, you can view the course as many times as you'd like. Todd's clients found by taking notes they were able to retain and apply these hidden rules.

The online course was created in the heart of San Diego California, the fittest city in America and home to the top Professional Fitness Coaches available.

Todd has spent almost 10 years in San Diego with a focused study on nutrition, how to build lean muscle mass, keep your body metabolism optimal and creating the proper intake of nutrition to match your exercise plan.

Of course there's much more to the fitness "game" than a simple online course, but you'll see this coach leaves nothing untold – as Todd says, "My clients success, is also my success – Oh how I love a win, win situation!"


Ripped Men & Toned Women, review this online presentation for a 10 week challenge and step by step directions.
TO VIEW THIS AS A SLIDE SHOW CLICK 
HERE
Local services are within San Diego County and are offered at the following locations: Mission Bay/Beach, Sorrento Valley, Pacific Beach, La Jolla, Ocean Beach, Bay Ho, Clairmont and In-Home services available.

Make sure to check out our Google reviews below, our clients love their results and always come back for more. Spaces are LIMITED, so fill out the Client Application and get started today!!
Services: Personal & Group Training, Bodybuilding, Online Coaching, Meal Plans, Weight Loss, Boxing, Self-Defense, 90 Day Transformation.
Make sure to leave a review when you've completed the 10 week challenge – ripped men and toned women is the end result. Thank you!!
San Diego Personal Trainer Todd Coburn, is a U.S. Marine Corps Gulf War Veteran, he continues to serve his country by keeping people fit and healthy.
Todd has over 20+ years of experience in the fitness industry as a personal trainer, weight loss, nutrition & health coach. His personal training specialties are body transformations, extreme weight loss, bodybuilding, strength and sports specific training.