BOOST IMMUNE
SYSTEM PLUS+
Your Health, Take Control
WATCH THE PRESENTATION BELOW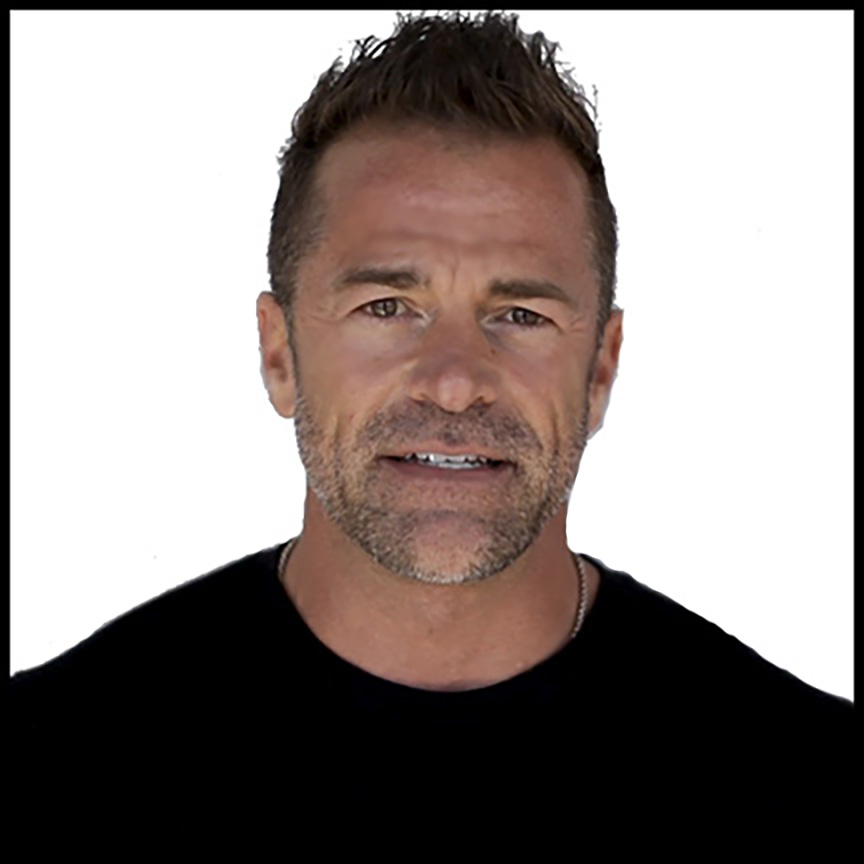 TODD COBURN - HEALTH COACH
Todd Coburn is a Certified Health Coach and focuses on a Naturopathic style approach, and has been extremely successful in boosting the immune response.


Your coach will take you through an initial assessment to gather some important information (10 questions – 10 minutes). After you answer the questions, your coach can decide and share with you the recommended guidelines to follow.


You the "client" will choose 2 simple goals to achieve each week (ie. drink more water, wake up 10 minutes earlier). After one month that's 8 positive lifestyle changes that really wasn't as hard as you thought it would be.


This allows you to make some mind body connections with your new lifestyle changes and after a short time you'll get: an internal boost of energy, better sleep, improved digestion, less sick days and mind clarity. A good number of clients stated, "I feel younger, like a kid again!"
BOOST IMMUNE
SYSTEM+
You can't boost your immune system overnight, but you can strengthen it with some simple lifestyle changes. Maintaining a healthy lifestyle is the only way to strengthen your immune system long-term.
When done consistently for several weeks, drinking lots of water, getting enough sleep, and taking vitamin c and zinc supplements can help boost your immune system.
Of course everyone has different genetic makeup and will respond to certain lifestyle changes better than others. But with the right Health Coach, they can determine the best daily practices to fit your health goals like a glove.

PREVENTATIVE
MEASURE+
Your immune system is a complex network of processes that works best when you provide proper nutrition and a connection to nature to function optimally.
You'll receive everything you need from fitness plans (perfect for the amount of time you want to invest), lifestyle nutrition plan specific to you,  mobile fitness app to track results and communicate with your coach. 
Outside of the basic principles of "Good Health", there are others ways to strengthen the body, techniques to discharge "bad electricity" by "grounding" or "earthing" and other immune boosting practices also included.

CONTROL YOUR
HEALTH+
Getting control of your health and fitness can sometimes feel challenging. However, with a few simple strategies- and consistent practice- you can lose fat, build strength, and live a healthier life!
Experience cutting edge nutrition plan we offer, from improving your health, to recovering from an injury or even COVID. We approach "dis"-"ease" as just an imbalance that needs adjustment.
WHY IS IT GOOD
FOR ME?
Finally take control of your health, use this preventative protocol and stay in great health. Perform 2 new tasks a week and continue to improve daily.