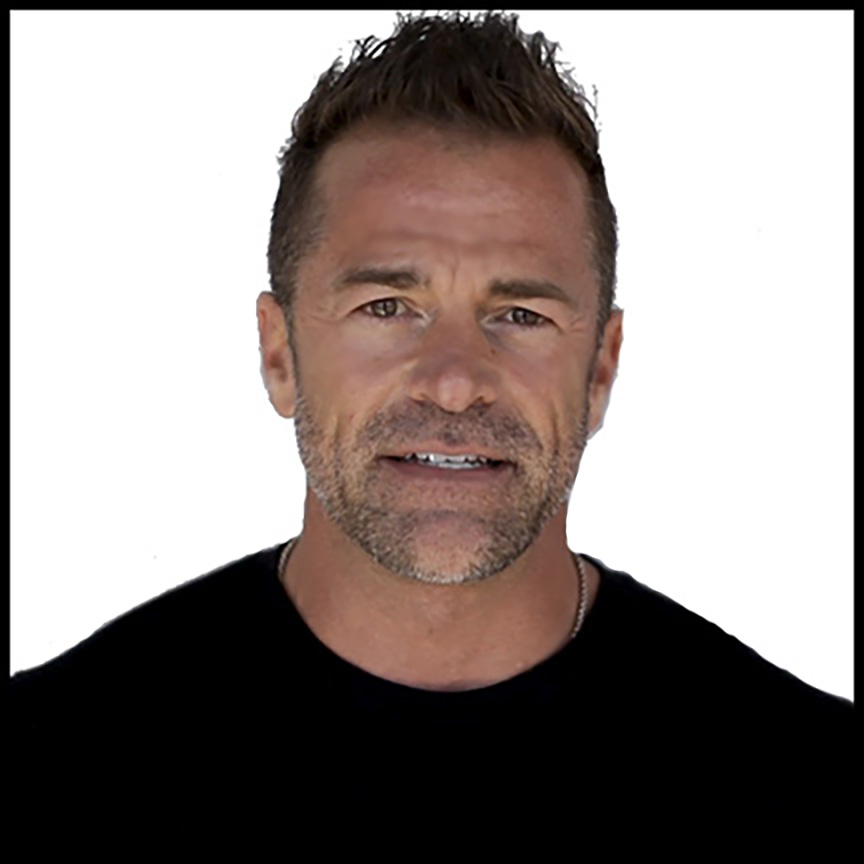 COMPLETE THE CLIENT
APPLICATION
*Already completed the form? Please skip this step.
1. Click "Yes, I'd like to proceed" button.
2. Fill out the form, the chatbot will guide you.

90 Day Transformation
Pre-Homework Guide
Complete all steps below before your DISCOVERY CALL

90 Day Transformation plan is tailored for those who seek a TOTAL change or want to achieve their peak performance. This is a 90 day commitment that will change your lifestyle into something you can manage on your own.
Please make sure to have completed the Pre-Homework Guide prior to your Discovery Call appointment. If you haven't made your appointment yet, please do so now. To schedule your appointment, please click the button.

5 Pillars Of
Success
Please review before your DISCOVERY CALL
This program sets itself apart from anything other fitness program you've tried before, click the button below to learn about the journey and the 90 Day Transformation "5 PILLARS TO SUCCESS".
The 90 Day Transformation uses the 5 Pillars, it's these fundamentals you will find are essential when building a new and sustainable lifestyle. Many people fail due to the lack of creating a  foundation to build on, review the FITNESS VELOCITY slideshow below.
TAKE A MINUTE & CHECK
OUT OUR CLIENTS RESULTS
IT'S TIME TO
WRITE
90 Day Transformation
A. On a piece of paper, write down all the things you are grateful for that you have in your life. This is a critical step for your success, take your time.
B. Now on the same paper make a second list of what changes you'd like to make and areas you'd like to improve on. Prioritize to complete the list.
C. Now on the back of the piece of paper write down where you see yourself in 6 months and then 12 months if you don't do something about it now.
GOAL
SETTING
90 Day Transformation
A. On a piece of paper, write down goals you'd like to achieve in 3, 6 and 9 months. Be detailed in your descriptions, the more details the better chance of it becoming reality. How do you see version 2.0?
B. Write down on the same piece  of paper, what life looks like if you achieve your goals. Tell me more about Version 2.0 (more confident, looks better in clothes, performs better at work, positive relationships).

NEXT
STEPS
90 Day Transformation
A. Once you have completed and wrote down all your Pre-Homework Guide answers, hold on to them for your meeting with your coach.
B. Make sure to do all your Pre-Homework tasks in a quiet room with no distractions, this will give you a chance to really think about your life goals.
NOTE: Some of you may have had a Discovery Call already, if this is the first time filling out the Pre-Homework Guide, please schedule a Discovery Call!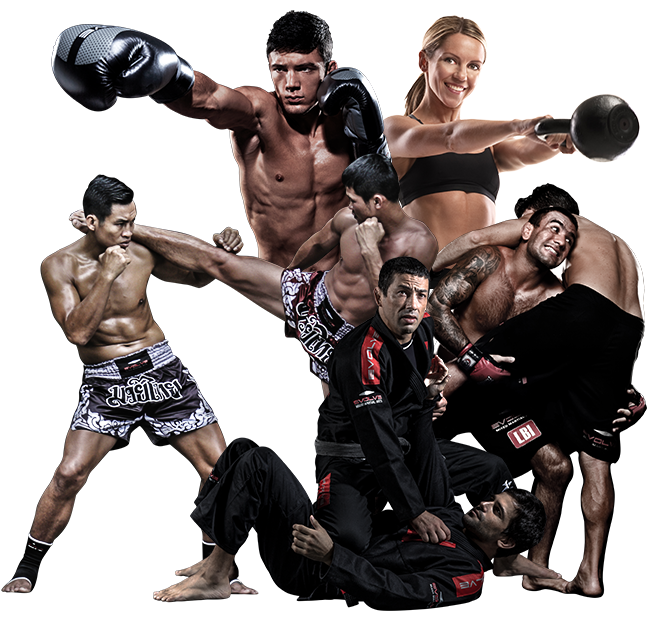 WHY IS IT GOOD
FOR ME?
Most of us know that just by simply getting 15-20 minutes of physical activity a day greatly benefits one's health. Now can you just imagine what would happen in an hour with a professional every day would do for you.
That's where hiring Todd can truly benefit you, he has all the hidden fitness tricks from years of experience. He will apply new training and nutrition fundamentals to greatly enhance what you already know.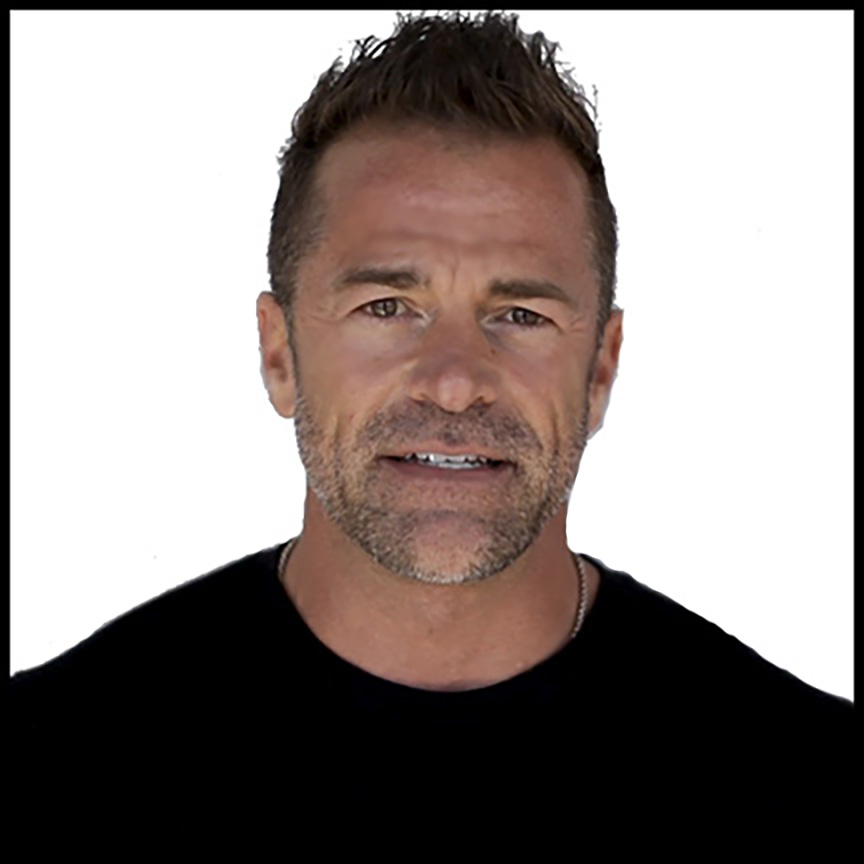 During the Discovery Call you can expect:
1. Small talk, get to know a little about your current living and work situation.
2. Discuss your current health history and current physical activity program.
3. Talk about past programs you've tried and the reason(s) why they failed.

4. Review your questions and answers from the Pre-Homework Guide above.

5. Your coach will go over all the notes they scribed during the call.



6. Finally, your coach will offer their professional advice, goal setting time.





7. Schedule a start date that works for you and review 3 month agenda.





**PREPARE FOR 30-45 MINS**


**BE IN A QUIET PLACE FOR DISCOVERY CALL**
FITNESS VELOCITY
90 DAY TRANSFORMATION
BLUEPRINT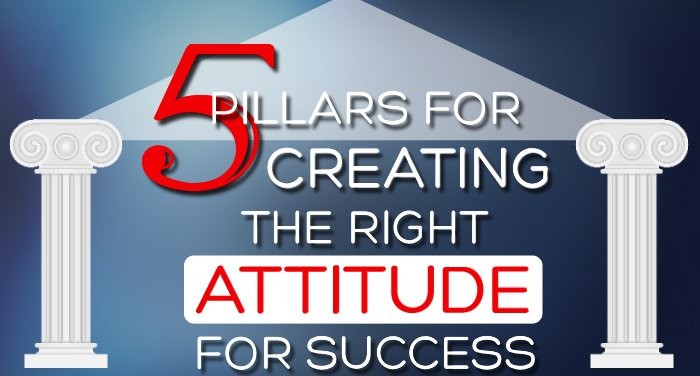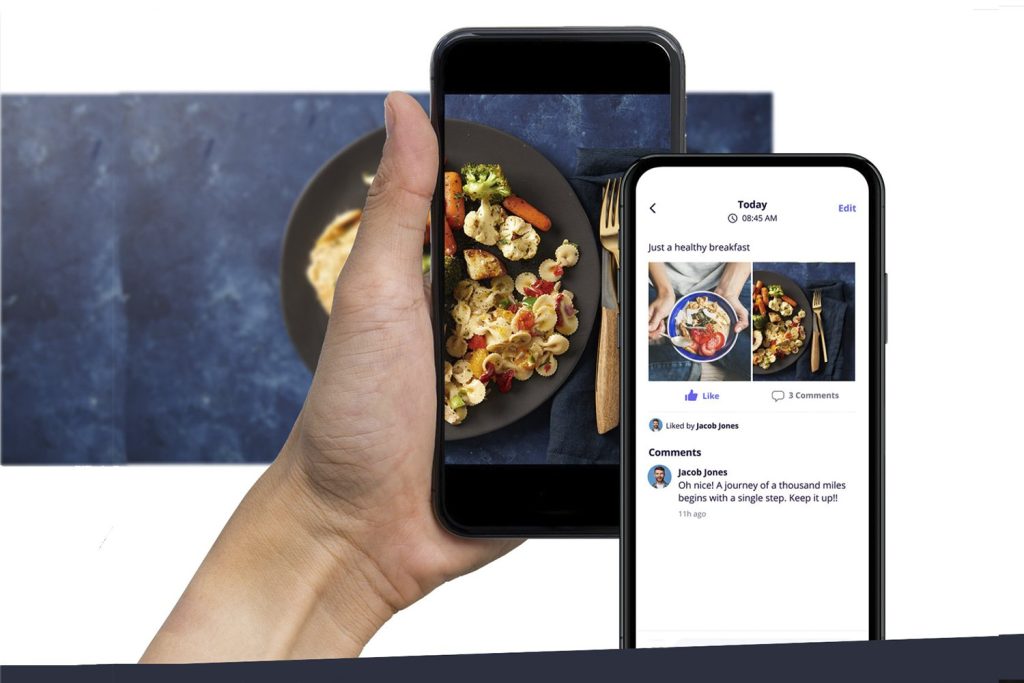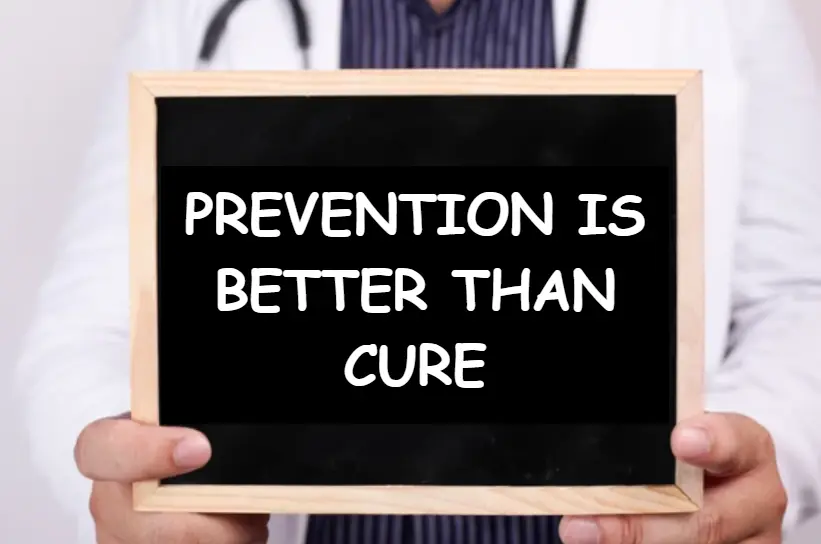 REVIEW, DISCUSS, FINAL THOUGHTS & GETTING STARTED!!
MORNING MOTIVATION
FULL V.I.P. ACCESS
90 DAYS COACHING
5 WORKOUTS/WK.
ONLINE MINI-COURSES
ONLINE FITNESS APP
TASTY MEAL PLANS
WEEKLY REVIEW

MORNING MOTIVATION
FULL APP ACCESS
90 DAYS COACHING
4 WORKOUTS/WK.
ONLINE FITNESS APP


2-WAY MESSAGING


OPTIMAL FOOD LIST




WEEKLY REVIEW
MORNING MOTIVATION
90 DAYS COACHING
3 WORKOUTS/WK.
ONLINE FITNESS APP
1-WAY MESSAGING


FITNESS APP ACCESS




BASIC NUTRITION
BI-WEEKLY REVIEW
DO YOU LIKE
WHAT YOU SEE?