Bodybuilding
Coach
WEIGHT TRAINING & NUTRITION
Todd Coburn, your bodybuilding coach has over 20+ years experience in the bodybuilding and fitness competition industry. That being said, he has all the hidden secrets of the pro's and passes them down to his clients. Men & Women can expect significant changes to their physique in 3-5 weeks.
Meaning, by applying all the fundamentals, guidelines, meal plans and training sessions - it's near impossible to not get RESULTS. Todd's well crafted plans have been tried and tested by real clients, see for yourself: Client Testimonials
Todd has ALL the information, meal plans, online courses to guide you to VICTORY and maintain your results all on your own. This is the most complete system that's been developed by listening to client's struggle and found a simple solution to overcome every obstacle.
BODYBUILDING 4
MEN
WEIGHT TRAINING & NUTRITION
Guys, Todd has been a bodybuilding coach since he was 19 years old. Men can expect to make major gains in 1-2 months and serious muscle transformation in 6-12 months. This is a lifestyle that stays with you for the rest of your life.
All potential clients are required to fill out the "CLIENT APPLICATION", once you've submitted your request, Todd will contact you. Go all in and hire Todd Coburn as your bodybuilding coach, watch your body grow and get ripped.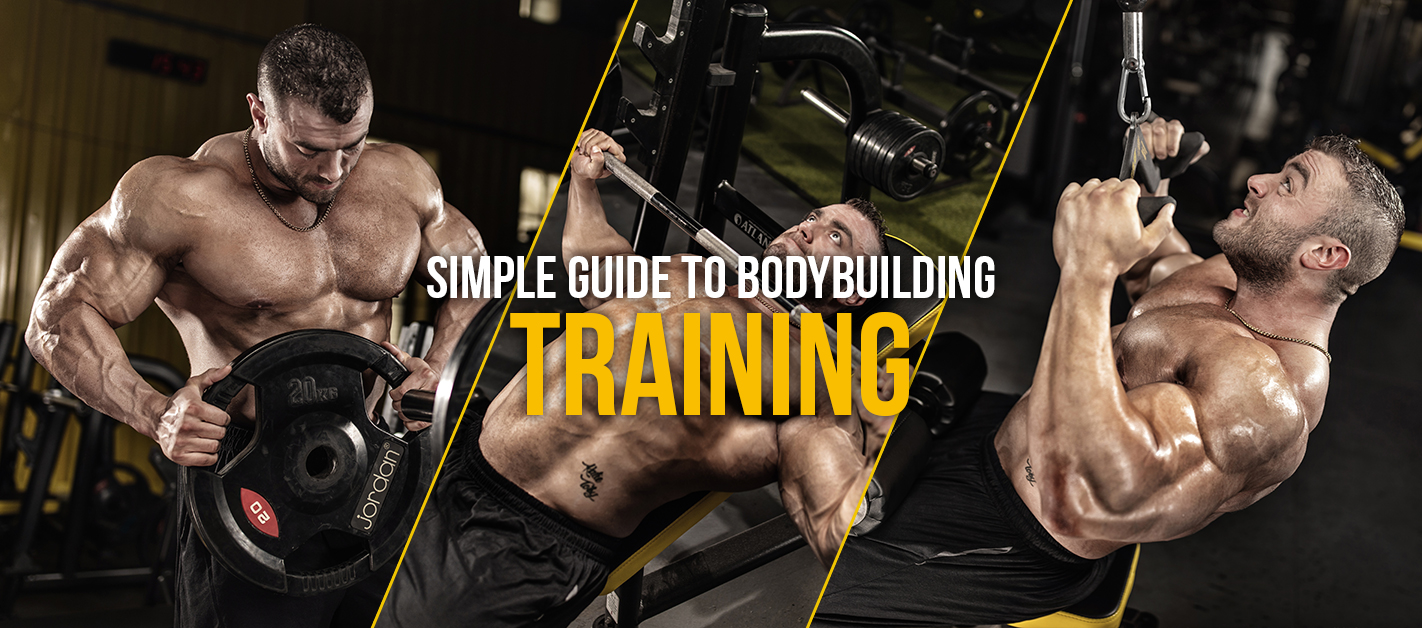 Bodybuilding 4
WOMEN
WEIGHT TRAINING & NUTRITION
Some say ladies and bodybuilding don't mix, Todd Coburn tends to disagree. Ladies, are you ready to take your training to the next level??
Learn the hidden secrets to body sculpting and superior nutrition plans. Call Todd Coburn direct and get started right away, availability is LIMITED. So don't delay, start right away for that dream body.
Text Todd's cell phone direct: +1-248-798-4400
Todd has years of experience being a bodybuilding coach, he has coached dozens of women for fitness and bodybuilding competitions.
Your workouts will be targeted to those very specific areas to enhance your physique. Todd has over 20+ years experience and provides everything you need to build your "stage ready" body.
The Gym – Bodybuilding Coach San Diego is the home of some of the most experienced, most passionate trainers and hard working gym members in the SoCal area.
If you are serious about your fitness, and want to simply train hard, The Gym is your home. Come by and visit us today, ask for Todd Coburn when you come to the front counter.
SERVICE AREAS
Local services are within San Diego County and are offered at the following locations: Mission Bay, Mission Beach, Sorrento Valley, Pacific Beach, La Jolla, Ocean Beach, Bay Ho, Clairmont and In-Home services available.
GET MASS
MEAL PLAN
THANK YOU FOR ADDING YOUR EMAIL - CLICK THE BUTTON TO VIEW THE ONLINE COURSE. WE HOPE YOU LIKE IT - FOLLOW THE GUIDE PRECISELY AND YOU'LL SEE INCREDIBLE RESULTS. 
HIRE TODD COBURN AS YOUR FITNESS COACH, YOU'LL BE HAPPY YOU DID. THIS IS A FREE ONLINE COURSE, YOUR FEEDBACK IS WELCOME AND APPRECIATED. CLICK THE RED BUTTON BELOW TO CONTINUE.
DO YOU LIKE
WHAT YOU SEE?
bodybuilding coach, san diego personal trainer, online personal training, online fitness coaching, online fitness coach, service areas: pacific beach, ocean beach, la jolla, clairmont, bay ho Online personal training is a flexible and cost-effective alternative to traditional personal training and can help you reach your health and fitness goals faster than going at it alone. While it's growing in popularity, it can be expensive, time-consuming, and challenging to find the right person to help you achieve your goals. Sign up today and start training with Todd Coburn. bodybuilding competition prep coach