SMALL GROUP & PERSONAL TRAINING
GRIT STRENGTH & CONDITIONING
Choose a package, start training today!

GRIT STRENGTH 4
MEN
MEN'S PERSONAL TRAINING
Grit Strength 4 Men is for guys that want to lean up, build muscle and live a healthier lifestyle. Personal Training is an art, when hiring Todd Coburn you'll have access to a wealth of 20 years of hands on experience.
Men can expect to decrease body fat, increase muscle mass, improved sleep, higher testosterone levels and better work performance . Todd's clientele is 60% women, so he can formulate workouts that are designed specifically for man goals.
Meal plan: Mobile app meal planner included, fit for your lifestyle.
Exercises: Strength and Weight Training, Kickboxing, TRX, Flexibility and Stretching, Cardio, Kettlebells and more.


GRIT STRENGTH 4
WOMEN
WOMEN'S PERSONAL TRAINING
The majority of women workout to become stronger in some sense, grit strength training and conditioning  does just that (of course improved aesthetics is always welcome). What does "to be stronger" mean, is it more physical or mental strength?
For Todd it's one in the same, become stronger mentally and physically.  Women can expect to lose body fat, increase tone and definition, reduce stress, improved mood, better hormone balance and better sleep. Todd's clientele is about 60% women, so he can design your plan  specifically for a woman's body.
Meal plan: Mobile app meal planner included, fit for your lifestyle.
Exercises: Core, Weights, Cardio-Boxing, Strength Training, Flexibility, Cardio, Booty & Body Specific Exercise Routines.


GRIT FIT
4 GROUPS
GRIT FIT GROUP TRAINING  2-5 PARTICIPANTS
Group Training is a great way to share your hour with a little friendly competition with family or friends, get stronger with group strength training. We recommend this service for those who want to spend a little less but still get great results like you would in private training.
Small group training has been gaining popularity because it's an affordable, fun way for clients to take advantage of a trainer's expertise at a lower financial investment — all while keeping the fun and competitiveness of a group dynamic.
It's best to find people close to your caliber fitness level, this helps keep the workout flowing smoothly. Training sessions will have no more than 2-5 people per class, and we pair clients based on experience level. Our schedule for group training has LIMITED availability, sign up today!

| DURATION | EXERCISE TYPE | INTENSITY | FITNESS LEVEL | RESULTS |
| --- | --- | --- | --- | --- |
| 60 minutes | Strength Training, Cardio, Weights, Mobility, Resistance, Core, Stretching | Beginner/Advanced | Multi Level | Burn fat, build muscle, increase strength & flexibility |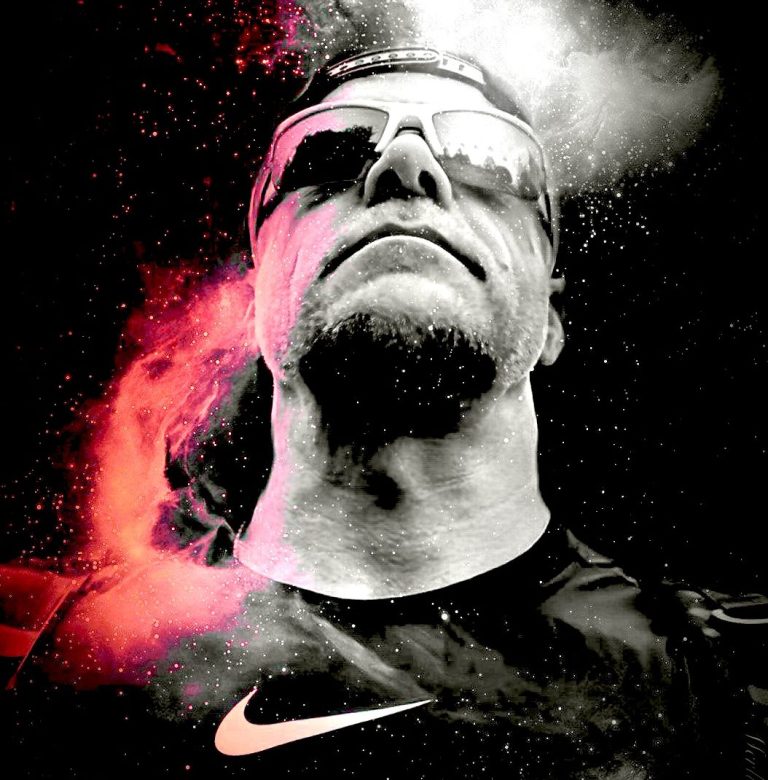 WHY IS IT GOOD
FOR ME?
Strength Training, most of us know that just by simply getting 15-20 minutes of physical activity a day greatly benefits one's health. Now can you just imagine what would happen in an hour with a professional with years of experience would do for you.
Times have changed...so your approach to health and fitness should reflect change as well. Investing time and money in yourself is a reward you deserve. I'm sure you're like everyone else, you'd like to maximize the return on your investment. 
That's where hiring Todd can truly benefit you, he has all the hidden fitness tricks from years of experience. He will apply new training and nutrition fundamentals to greatly enhance what you already know. 
No matter where you are currently with your fitness goals, Todd will create a customized training plan to smash your goals with ease. You will always feel better after a workout, happiness is a chemical you have to create.
strength training, personal training, group training, grit strength training, san diego